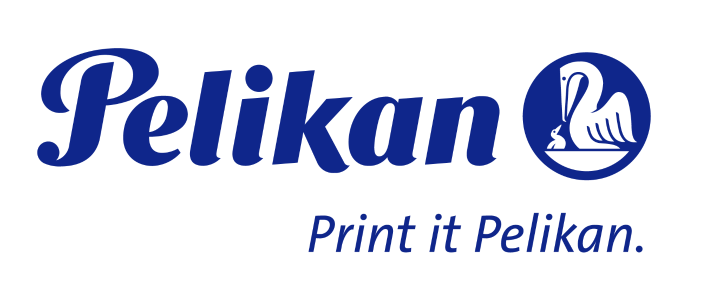 Experience Exceptional Printing Solutions: Pelikan Compatible Printing Consumables
Explore the excellence of Pelikan printing consumables.
Discover a new dimension of printing with Pelikan's compatible printing consumables. As an official distributor, we offer products of superior quality that bring your ideas to life.

With our Pelikan compatible printing consumables, you benefit from outstanding performance, unmatched reliability, and exceptional value for your customers. Each ink cartridge, toner, ribbon, and label roll is carefully designed to deliver professional results with every print.

By choosing to work with Winterholt & Hering, you gain a privileged partnership. We provide personalized marketing support, advantageous trade conditions to support your growth.

Join our network of resellers and explore the new opportunities that Pelikan compatible printing consumables offer to your business. Together, we will take your sales to new heights