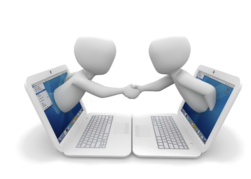 Our team will try to resolve your issue not only as quickly as possible but also as effectively as possible.

Before you go to the trouble of calling or emailing us, if you have a general query, try searching our FAQs.

Your feedback is very important to us, and we are always happy to listen to suggestions on how we can provide the best service for all of our customers.

Please fill in the contact form below.