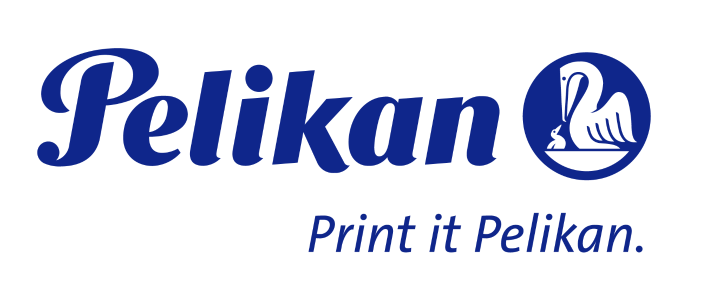 Absolutely reliable and economical: Pelikan ribbons.
The Pelikan brand offers top quality ribbons and ink ribbons for all well-known printer models, which are needed for modern typewriters and dot matrix printers. They are a clever alternative to the printer manufacturer's expensive ribbon cartridges with an excellent price-performance ratio.
As a wholesaler for printer accessories and official distributor for the Pelikan brand,
Winterholt & Hering

offers a wide range of consumables, ink cartridges and printer cartridges.