FACTS OVERVIEWS - OVER 25 YEARS OF EXPERIENCE IN DISTRIBUTION

6000+
PRODUCTS

2000+
PRODUCTS AVAILABLE ON STOCK


50+
DELIVERY TO MORE THAN 50 COUNTRIES

Since more than 20 years your specialist for office supplies.

Winterholt & Hering GmbH has been established on the market since 1996 as a European full-range supplier of original printer and copier consumables. As a specialist distributor for inks and toners, we have excellent relationships with all European players in this field and can rely on solid procurement channels. Even so-called marginal brands can be procured by us at short notice.
With our innovative pricing tool it is possible for us to react to market fluctuations at short notice and to offer the customer the best price, taking inventory, market prices and other factors into account. We offer this service in person on the phone, via webshop or via an EDI interface, which is updated several times a day.
Product-Portfolio
Winterholt & Hering GmbH has a product portfolio

of over 6,000 OEM articles of all known brands.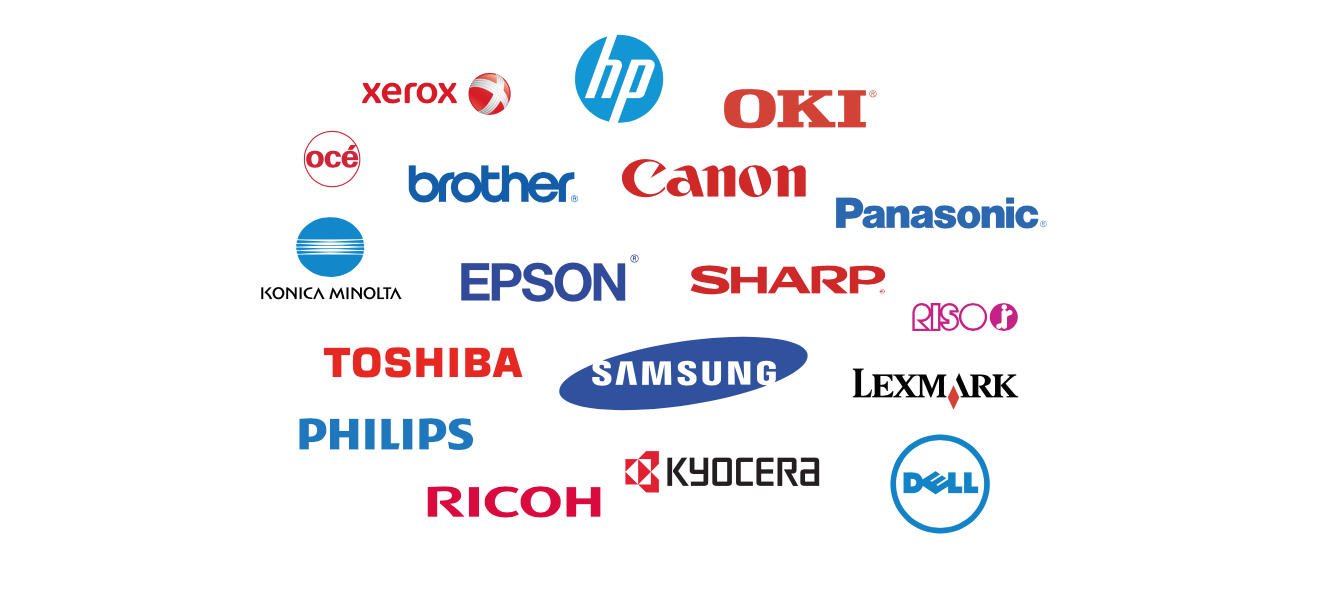 Credit rating
Winterholt & Hering GmbH has again been classified by the Deutsche Bundesbank as "eligible" for its balance sheet.
Our central bank eligibility ensures a higher esteem with our customers as well as with suppliers, guarantees security in long-term contractual relationships. Our dear business partners have enjoyed our creditworthiness for years!