Export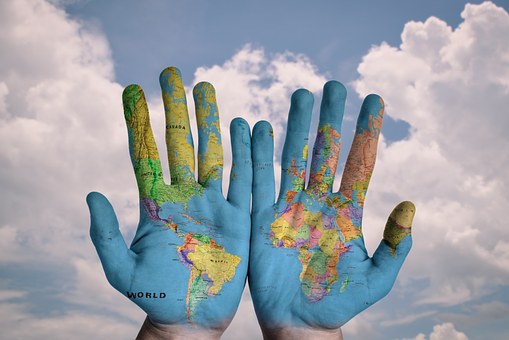 The particular is our strength: our international , multilingual export team ensures a smooth processing of your export shipments.

Germany has repeatedly topped the business world as a world champion exporter, and is once again well on its way to defend this position in 2016. Worldwide "Made in Germany" stands for quality products, maximum reliability and high-calibre services.

Winterholt & Herling GmbH Communication Europe has been operating as an export company since 1996. It actively contributes to this performance record.

Our partners value our longstanding expertise in trading with printer supplies from all well-known manufacturers. We work reliably and sustainably on the issue of consumables. We are constantly establishing a place for ourselves as a specialist in the global trade of ink-jet and toner cartridges.

We attract resellers, specialist distributors and wholesalers worldwide.
We hold a comprehensive range of branded products from all OEM manufacturers. More than 5200 products.
Our multilingual webshop knows no limits: it is open 24 hours a day, 7 days a week.
Our location, north of Hamburg, enables us to supply ink-jet cartridges, toner cartridges and copier toner quickly by land, sea or air mail. We pack individual packages. We put together entire pallets or mixed pallets based on all popular customer requirements. We store our products in standard or high-cube containers.

Winterholt & Hering has been working for years with well-known logistics partners to this end. This longstanding co-operation brings flexibility and guarantees that delivery dates and closing conditions are met. It is also possible for goods to be collected from our central warehouse in Quickborn.

Our field of activity in the area of exports is extensive. We handle customs clearance in a timely fashion for our export clients and comply with each country's specific requirements.
Give us a try and become a customer!



We exclusively distribute to wholesalers, resellers, VARs, VADs, retailers, E-Tailers specialising in office supplies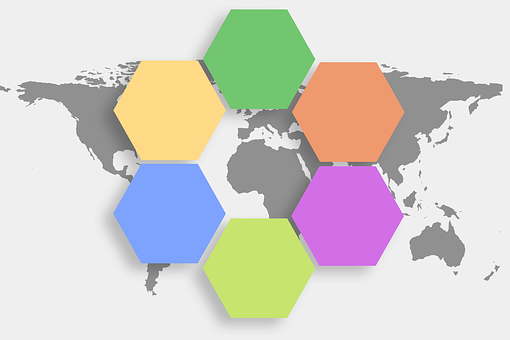 All prices and price lists are net and therefore exclude VAT (19%, February 2016) as well as shipping costs.